Image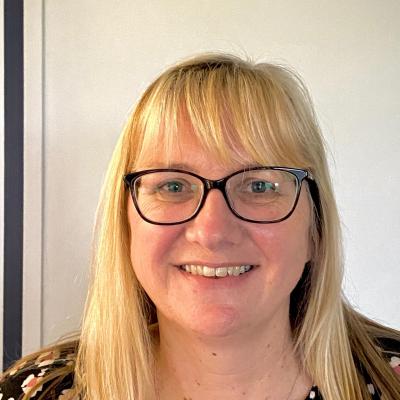 Team Secretary
Experience
I have recently moved in to the policing world having run my own successful business in the holiday industry for 20 years. Prior to this I worked in the banking and financial services sector.
I can help you with…
General administration, meeting support and enquiries.
What was your first job in policing or forensics?
My first job in policing was as an administrator and personal assistant
What is your favourite part of your role?
I enjoy working with different people from all over the country in a vast selection of roles.
What work in your career have you most enjoyed?
Working with a team to build a successful business.