Image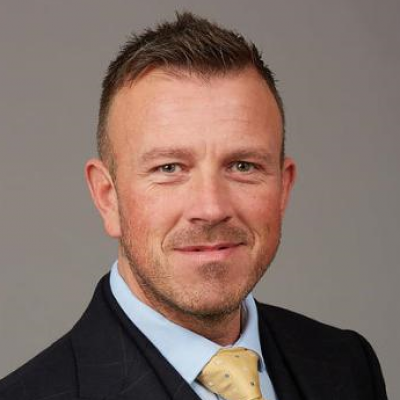 Quality manager
Experience
I have 17 years' experience within policing, forensic science and quality standards. Working for Lancashire Police, the Serious Fraud Office and more recently as a UKAS Assessment Manager, this experience has afforded me an overarching knowledge and understanding of quality standards within forensic science and UK law enforcement.
I can help you with…
All things relating to quality standards and management within forensic science.
What was your first job in policing or forensics?
As a Tenprint Officer within the fingerprint department at Lancashire Police.
What is your favourite part of your role?
Being part of a forward-thinking team and working across the national policing and forensic landscape.
What work in your career have you most enjoyed?
Being aligned to an Operational Support Unit, where I spent 12 months working on early morning search warrants.