Image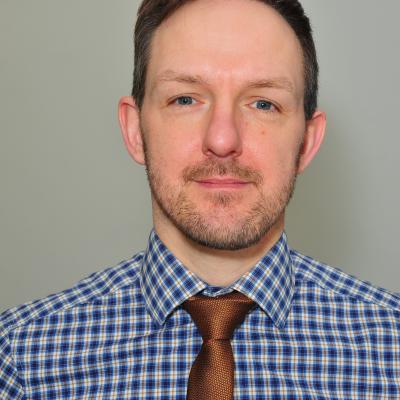 Scientific Officer (Digital)
Experience
I spent 19 years investigating and coordinating the use and misuse of digital devices, dealing with all aspects of digital forensics within policing, from incident response to quality standards.
I can help you with…
Anything relating to digital forensics and validation of methods and techniques.
What was your first job in policing or forensics?
My first role was as an Assistant Digital Forensic Examiner within the Commercial Fraud Unit at Staffordshire Police, receiving submissions, imaging and preparing devices for forensic analysis.
What is your favourite part of your role?
Helping our members
What work in your career have you most enjoyed?
Learning something new every day, incident response forensics and attending complex challenging warrants in the field of digital forensics and safeguarding children.