The Forensic Capability Network's new national SARC network group brings together policing, NHS, the private sector and SARC representatives to help centres meet a 2023 accreditation deadline.
There are currently no accreditations held for SARCs nationally. Centres are under pressure to meet new requirements from the Forensic Science Regulator to be compliant with its codes of practice and UKAS accreditation by October 2023.*
To support this new area of forensic accreditation, FCN's national SARC network group is working with forces to identify key risks and concerns to be escalated for resolution. Two additional subgroups are also in place, focusing on complex areas of accreditation and made up of specialists and experts in the field of SARC.
One subgroup on quality management systems is collating the requirements related to each specific area of SARCs, with the aim of developing national standard operating procedure templates for the ISO:15189 standard.
The other subgroup on validation is working to identify validation requirements for SARCs, and ultimately share validated processes between centres to avoid duplication of effort. The subgroup is also working with suppliers to ensure commercially available consumables meet requirements.
FCN Quality Specialist, Michelle Gaskell, who previously worked as an Accreditation Project Manager for South Wales Police, said:
"With the accreditation of SARC being a completely new challenge for us all, it has been more important than ever to work together with experts including Forensic Clinicians, Policing, NHS, Forensic Service Providers and SARC representatives to be able to resolve these complexities and establish an approach which can be used nationally."
FCN Quality Officer, Guylaine Hanford, who has previous experience of accreditation within the NHS to ISO:15189, added:
"The networking of the SARC community has been invaluable in starting this process. Not only has it been an opportunity to collate the experience, best practice and wealth of resource that is already available, it has also created a forum for SARC managers, FSPs, clinicians and police to engage with each other directly, to share and solve problems as well as gain support which is crucial for the incredible work completed by SARCs nationwide. By creating such strong links and networking from the beginning, we hope that this will greatly assist the accreditation journey for SARCs and policing."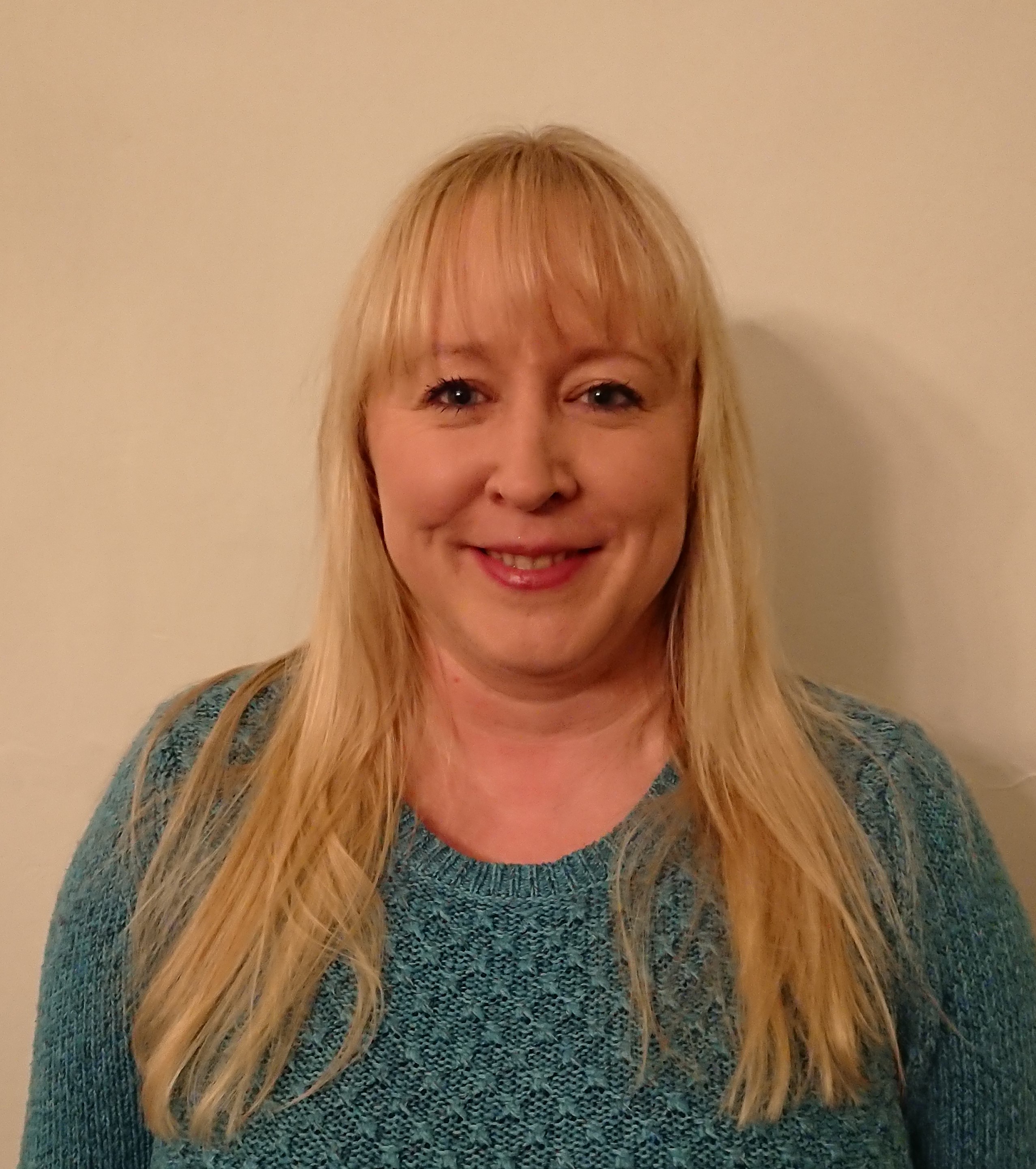 If you're working on SARC accreditation and want to be involved in a group or ask a question, contact us.
To access all the information and documents generated by the SARC working groups, visit FCN's Sexual Assault Referral Centre (SARC) Accreditation Support group on the Knowledge Hub.
Join the quest for quality
FCN is championing all things accreditation. We know it's a long road to success, and we're here to help forces embed quality and prepare for accreditation. Get involved and inspired by a range of case studies, events, videos and support. Find out more here.
*Specifically FSR-C-116 (additional guidance found in FSR-G-212 and FSR-G-207), ILAC G19: 2014 and UKAS accredited to the ISO 15189:2012.