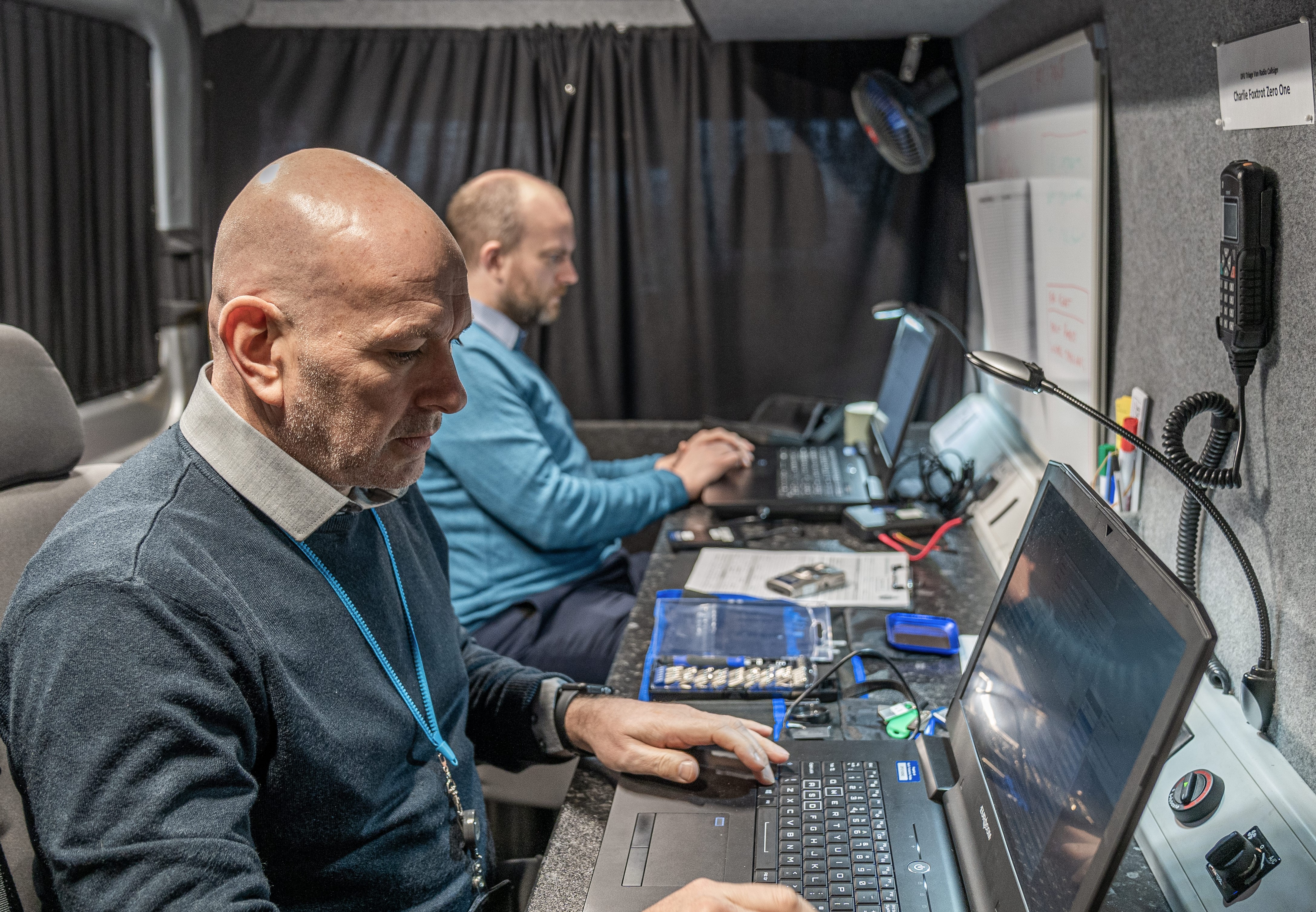 Thirty-three of the 43 Home Office-funded police forces have submitted expressions of interest (EOIs) in being involved in the Transforming Forensics (TF) programme's new £5m rape review response project, part of its digital forensic capability workstream.
The forces, from all nine regions in England and Wales, between them submitted 28 EOIs. They are bidding to be part of a project which will provide a range of new digital services and portable tools, enabling forces to take technology to victims, examine mobile and digital devices at crime scenes, and give investigators faster access to the right digital evidence.
Three types of digital forensic capability will be offered:
Mobile digital forensic units, unmarked and equipped with state-of-the-art tools

Portable ruggedised kit including digital forensic laptops, mobiles and specialist software

Kiosks which upgrade and improve existing digital forensic kiosk technology
The new kit will be underpinned by three supporting activities for forces:
Improved digital infrastructure (for example boosted broadband)

Quality assurance meaning tools and kit are centrally validated

Implementation, co-ordination and management support
EOIs will now be taken forward to stage one of an assessment process, where they will be scored against a robust evaluation framework. The process will be assured by an independent panel led by Professor Paul Taylor, NPCC's Chief Scientific Advisor.
Forces will be informed of the results of the stage one evaluation by 14 July at the latest. A second, more detailed stage of evaluation will follow this, to be completed by 24 July.
Richard Meffen, TF Programme Director, said:
"We're absolutely delighted with this response from forces, especially given the tight timescales involved. This speaks to a powerful shared ambition to improve the service we offer to the victims of rape and other serious offences and deliver a major uplift in operational digital forensic capability. We're really looking forward to working with forces on this exciting new project in the coming weeks and months to make it a success".