Image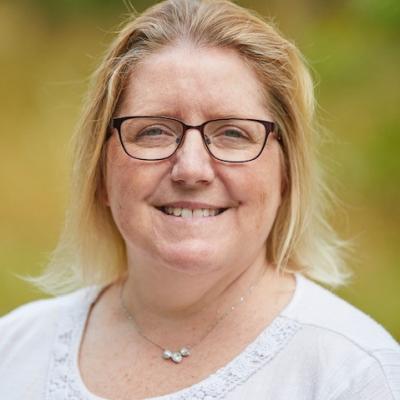 Scientific Officer
Experience
BA (Hons) Photography in Europe
With a BA (Hons) in Photography in Europe, I worked for 20 years with the Forensics Team in Hampshire Police, originally as a practitioner and manager with the Photographic team that then evolved into the Imaging Unit. In recent years my team became part of the accredited Digital Forensic team in the Forensic Innovation Centre working in partnership with Portsmouth University.
I have technical knowledge in imaging and audio-visual services and with broader management experience across other forensic disciplines including formal qualifications in change management and as an interpersonal mediator.
I can help you with…
I'm passionate about digital forensics particularly all aspects of forensic imaging/audio visual with experience working with CCTV, audio and 2D/3D imagery including laser scanning, visual comparison, body mapping and enhancement techniques.  
What was your first job in policing or forensics?
In 1998 I worked with in a temporary role with Nottingham Police Major Crime Team doing audio transcribing while working in freelance photography, before securing a Photographic Technician Role with Hampshire Police in 2000 (it was a 6-month maternity cover and I never left!)
What is your favourite part of your role?
I'm inspired that this role provides me with a unique opportunity to support forensics nationally working closely with the wealth of experience and knowledge we have across forensics in UK policing and within the FCN.
What work in your career have you most enjoyed?
I have loved every aspect of my journey through forensics.  I have been lucky enough to live through the transition from analogue to digital and can now only think back fondly to cases that only included VHS tapes and 35mm films to examine.  This is nothing compared to the exciting digital challenges we face today!