Identified priorities
Development of DF Apprenticeship

Development of structured University degree work placements

Mentoring and tutoring skills of the team to support Apprenticeship and university student
Current Activities in this area
Development of the Digital forensic curriculum.

Development of a Level 4 Digital Forensic technician apprenticeship.

Commissioned position paper through the NPWS in relation to '

The Health, Safety and Wellbeing of Young People Working in Digital Forensics'.

Creation of a toolkit for the development of Academic-Practitioner partnerships, including structured university degree work placements.

Understanding of the current landscape in relation to mentoring and tutoring of apprentices, placements students and new staff.

Community development of commissioning document to

review of all College of Policing products and services to ensure all training packages include reference to the essential general principles in relation to evidence packaging and forensic awareness.
Image

Get in touch
Image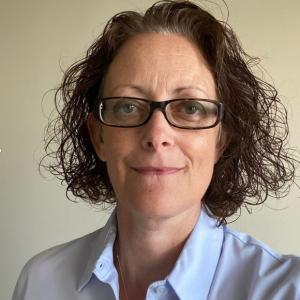 Jo Morrissey
Image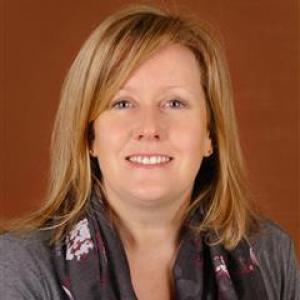 Paula Mulroy